Good morning! I'm so excited to share more of our Yellowstone adventure! We enjoyed our relaxed drive out and the drive back home- but being at Yellowstone was amazing!
This was our 4th attempt to visit Yellowstone National Park. 2 attempts were canceled early in the planning stages, last year we canceled our reservations, but this June- we finally made it!
Since the park is so large and there is sooo much to see, planning and researching for the trip was very overwhelming.
Once I admitted that Yellowstone was humongous and we wouldn't get to see everything, planning was easier. I quit trying to plan and over schedule our days to include all the sights.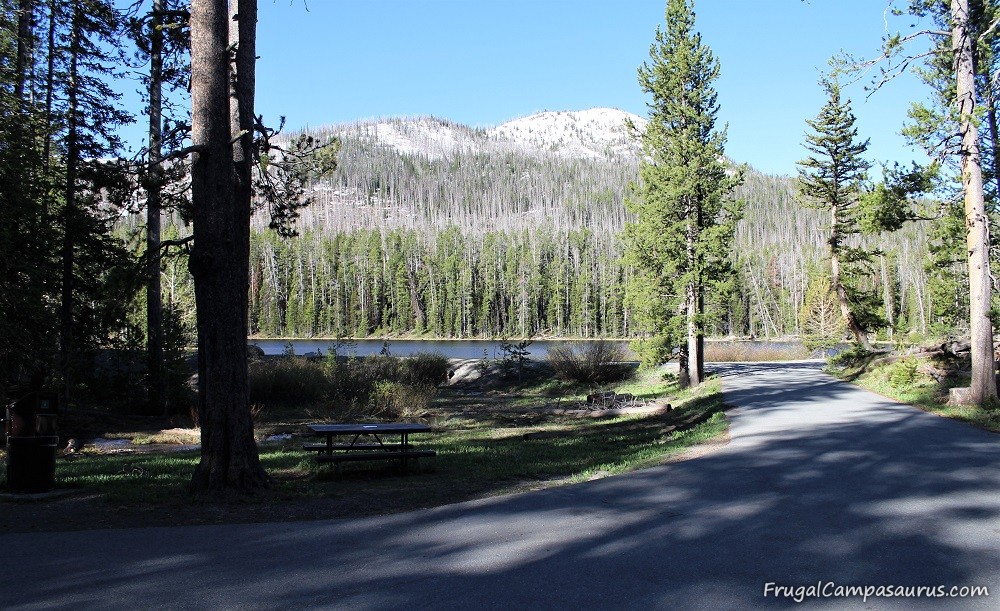 Vacation planning and our vacation was much more relaxed, once I realized it was ok to wing it and be flexible with our days at the park.
Flexible Planning
I did research and write down a few specific sights we wanted to see, like Old Faithful and Old Faithful Inn. I also got suggestions from our Follow the Leader friends. They visited Yellowstone a few years ago. We are behind schedule though, they have also seen Grand Tetons and Glacier National Park already!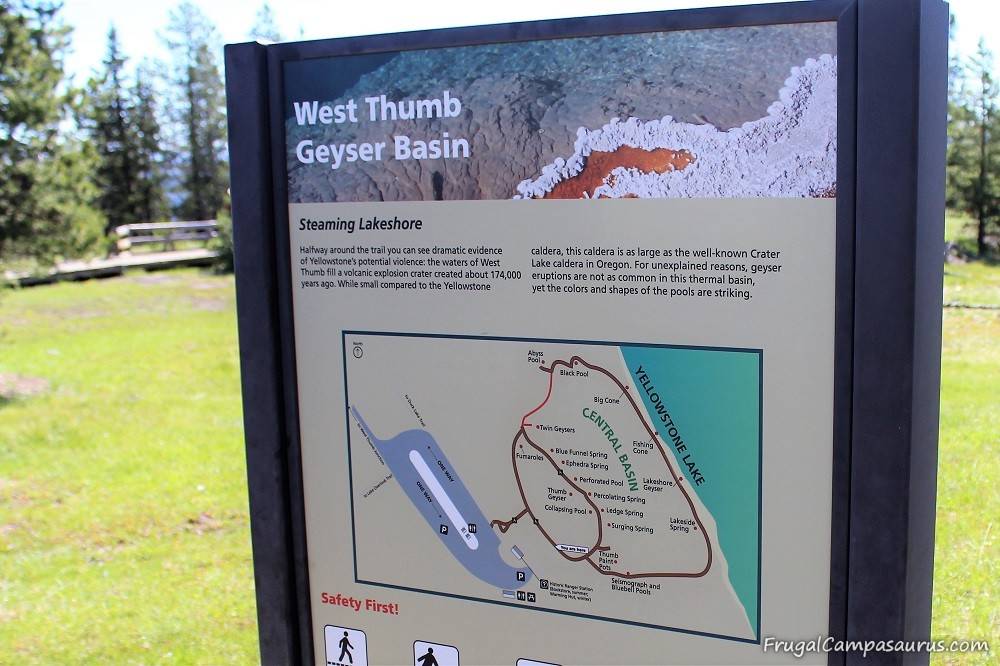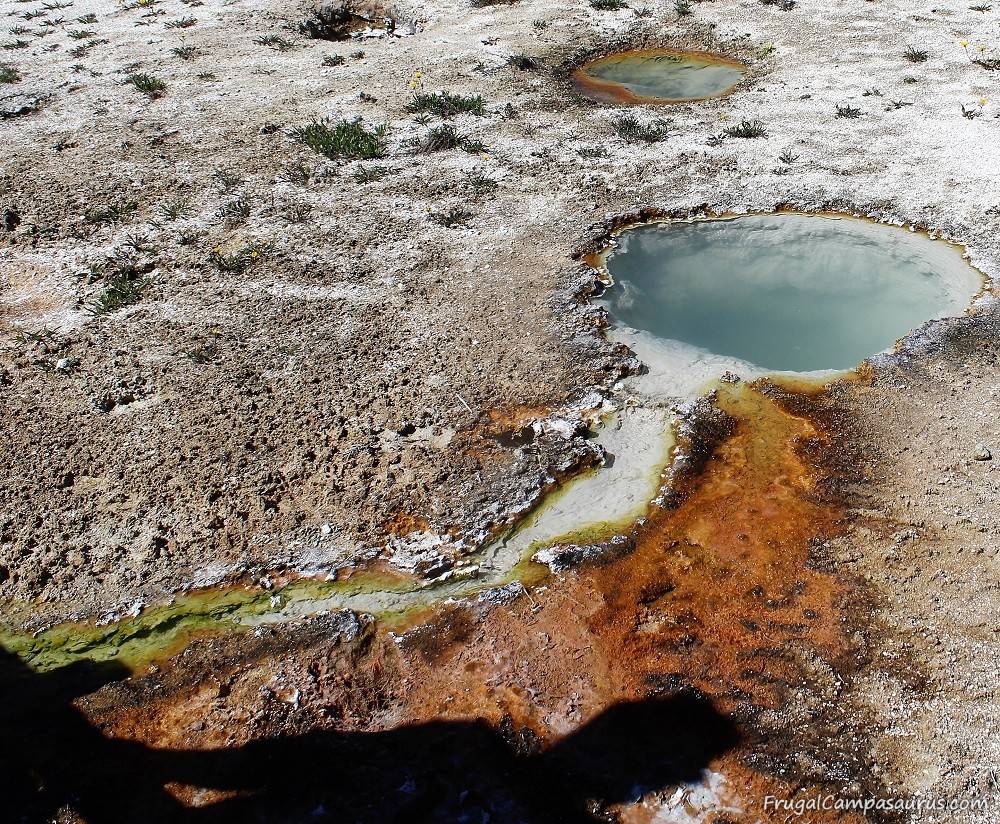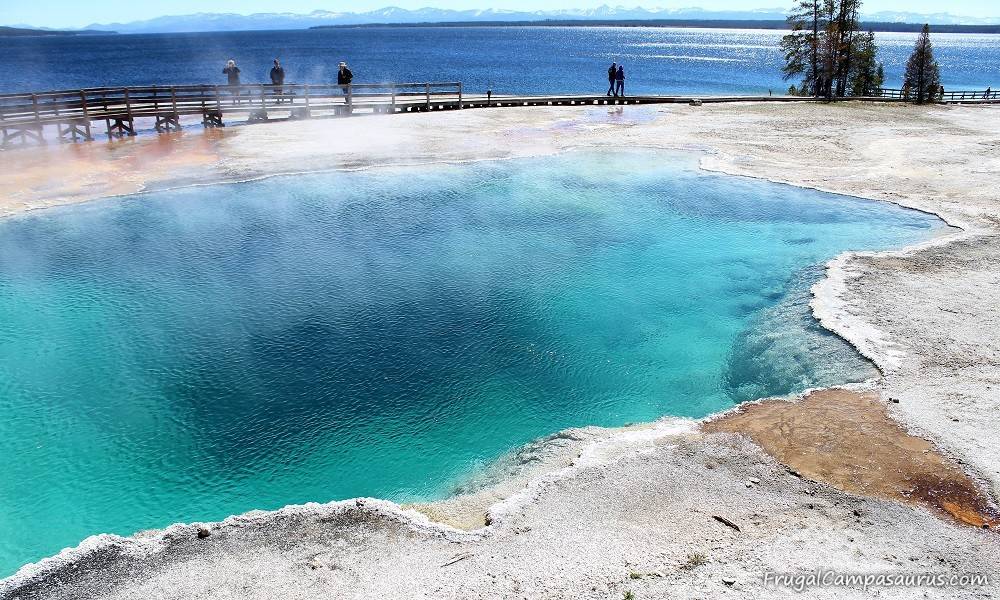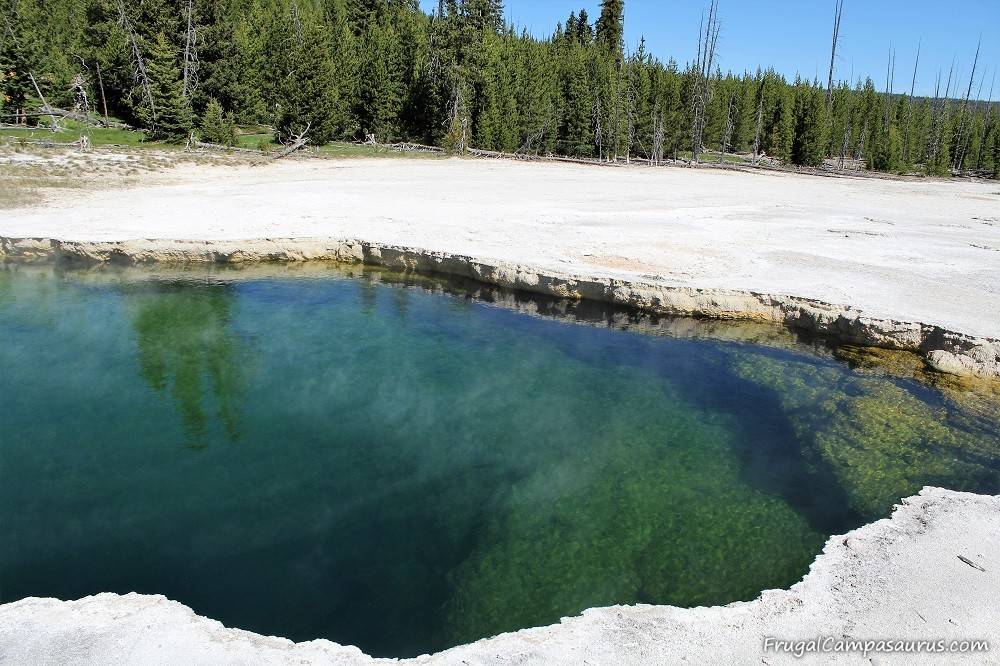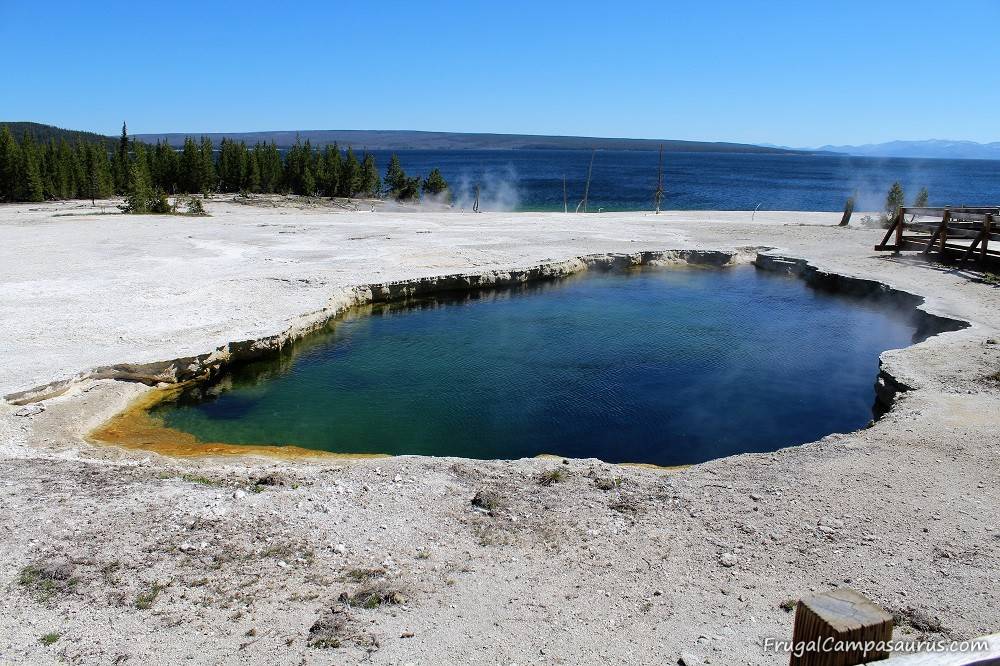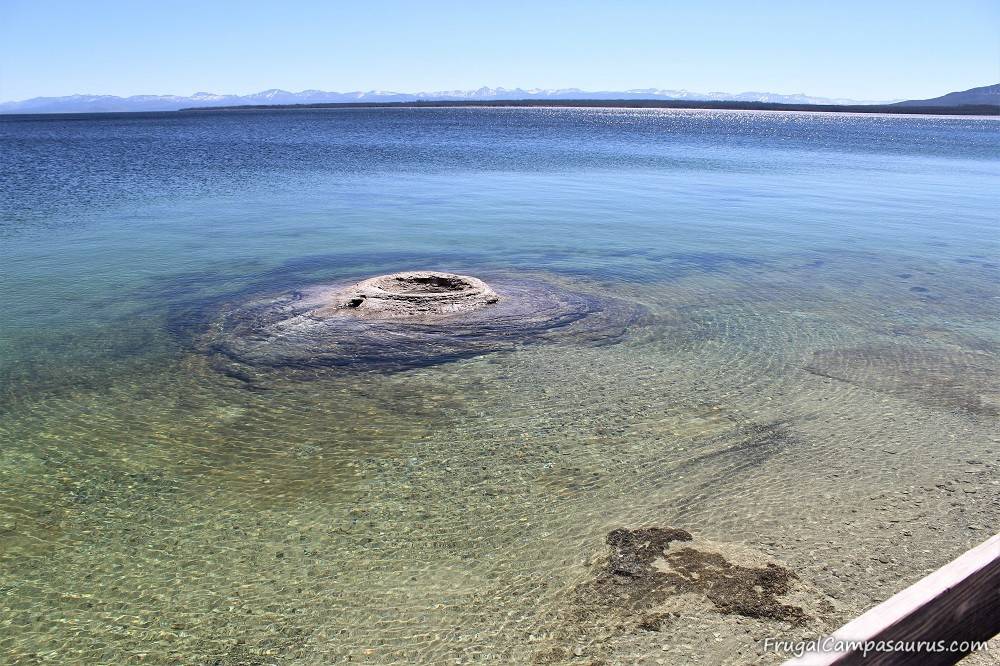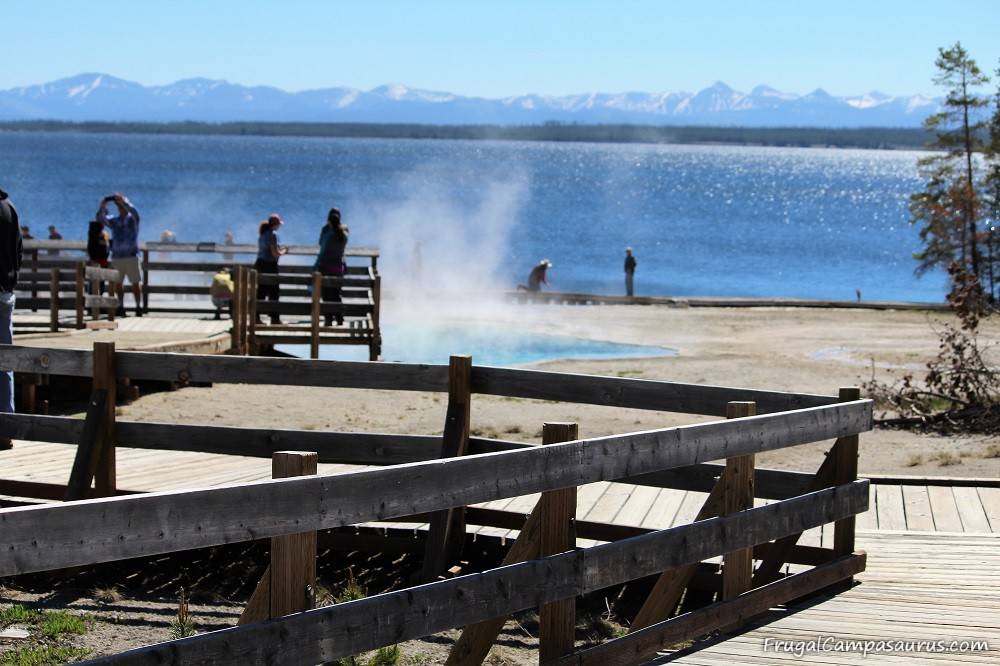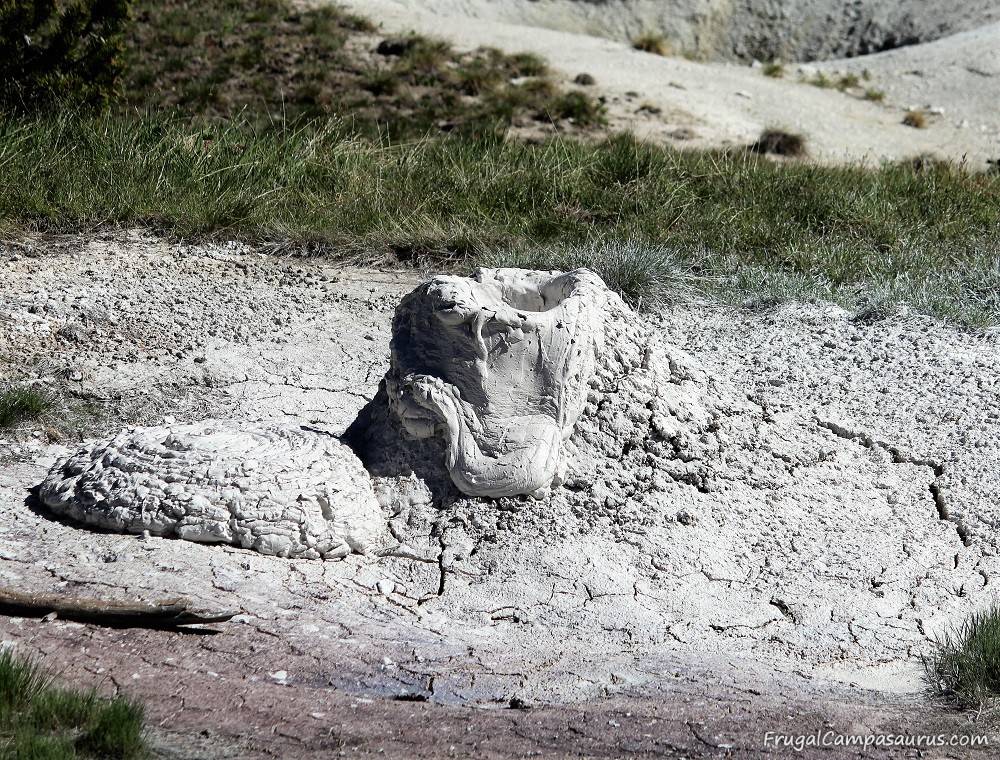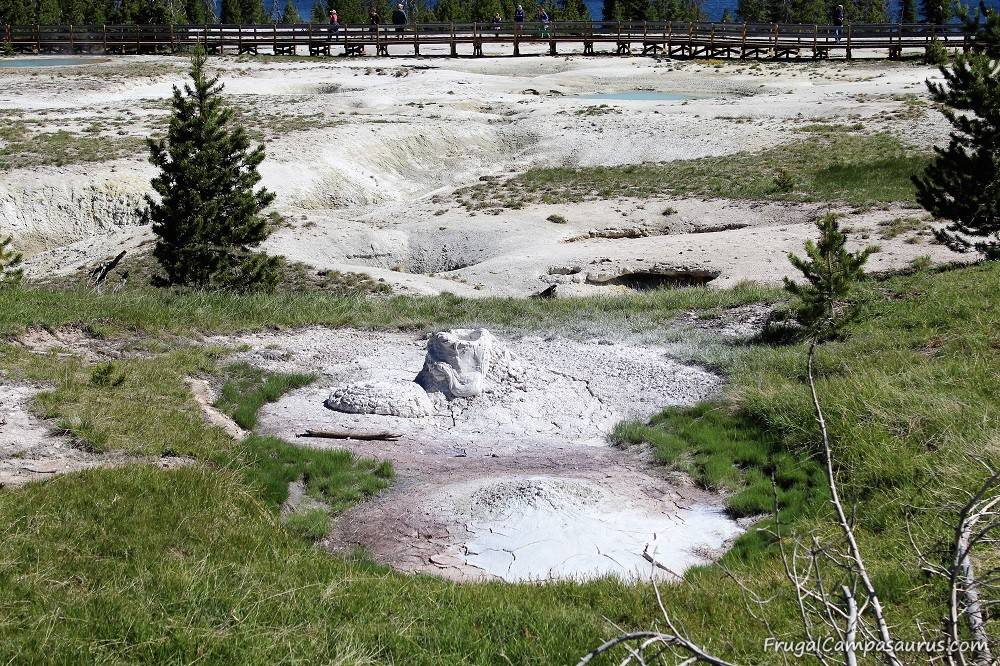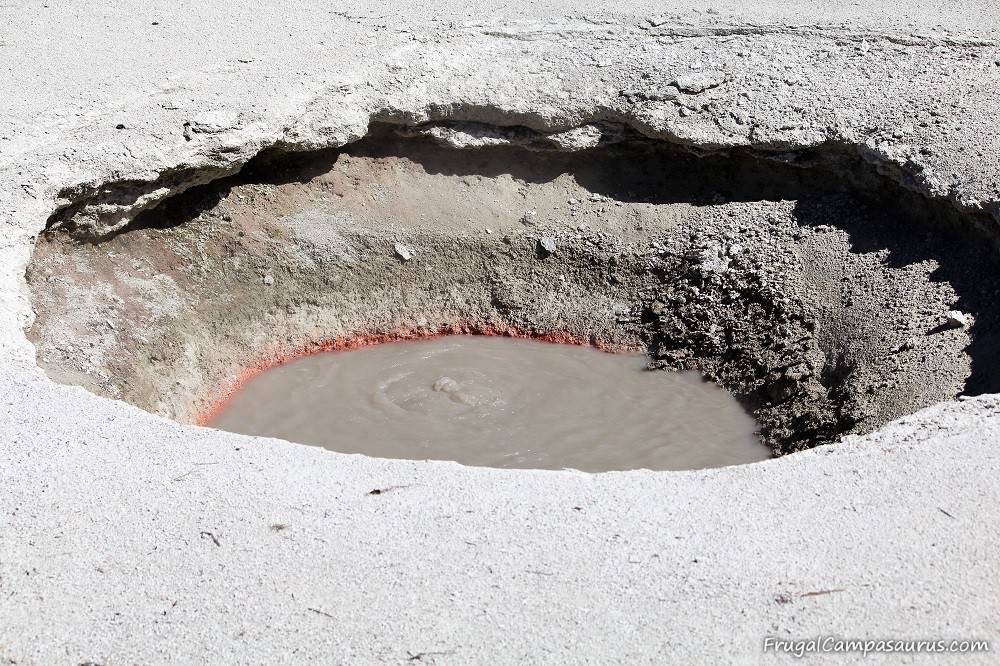 202106071142AMIMG_0235 (2)
202106071215PMIMG_0281 (2)
202106071208PMIMG_0276 (2)
202106071204PMIMG_0272 (2)
202106071203PMIMG_0267 (2)
202106071202PMIMG_0265 (2)
202106071212PMIMG_0279 (2)
202106071201PMIMG_0262 (2)
202106071144AMIMG_0239 (2)
202106071143AMIMG_0238 (2)
202106071154AMIMG_0256 (2)










I organized the Yellowstone sights we wanted to see, and some we hoped to see, by location on the main figure 8 loop. I roughly figured 1 day for each ¼ of the figure 8. We also had a few extra days at Yellowstone, so we could revisit areas, see other things or just have a slower pace.
While I know our days at Yellowstone were going to be flexible and we would still see many, many amazing sights, it was very strange to drive into the park on the 1st day and not know exactly were we were headed. But it was still amazing!
Going Early
I knew, I knew, I knew that there would be lots of other people.
I also knew this was a vacation and that my family would all want to sleep in. At home, we warned the kids about rising early, going early and trying to miss the crowds.
On our 1st day, no one wanted to leave super early. I thought 5:30 was a good time to leave, but we left the campground at 7:15 and entered the park at 7:50. There was no line to enter the park and our 1st few stops were not crowded, but by early afternoon the park was busy.
We learned.
7:15 was the latest we ever left the camper. Most other days we were up and moving by 5:30 and entering the park between 6:00 and 6:30.
East Entrance
Our 1st day in the park was amazing! Of course, all the days were amazing!
After we entered the park without a waiting line (woo-whoo!), we drove through Sylvan pass, around Yellowstone Lake and south to West Thumb Geyser Basin.
The East entrance is about 27 miles (1 hour for us) from the main figure 8 loop.
The road can be steep, curvy and narrow, but not the whole way. There are plenty of scenic pull-outs, picnic areas and restroom areas to stop at. After a few days, the road was easier since we knew what to expect.
In early June, when we were there, we saw lots of little waterfalls along the mountain side of the East entrance road.
I'm not sure if they are always there, or if it's only due to spring thaw run-off, but the waterfalls were very pretty!
Across from Sylvan Lake, there is a pretty picnic/restroom area. We stopped there most days entering the park. It was small, usually empty and along the passenger side of the road, so very easy to turn into.
Going around Yellowstone Lake, it was fun to spy the steam vents and sometimes bison. This was our way into the park every day, sometimes it seemed long, but I always liked looking for the steam vents.
We drove and stopped along the lower east side of the main figure 8 loop on the first day.
Helpful Travel Log
For me, it is fun to keep a paper travel log on vacations. I write down times, interesting things and notes to reference later. I always try to write down gas prices and store hours. It was especially helpful to know when the gas/diesel stations open. At Fishing Bridge, the gift store didn't open until 9:00 but the gas station and its restrooms opened at 8:00-very helpful-!
West Thumb Geyser Basin
Our first boardwalk at Yellowstone was West Thumb Geyser Basin. I loved this easy, less than one mile stroll next to the lake. The steaming pools, deep colors and bubbling mud pots are so pretty.
When we got there, around 9:30, it was not crowded and we spent a relaxed hour looking at the variety of quiet pools. I'm so glad it was our first main site, with fewer people we could take our time and enjoy it- the tiny, bubbly mud pots are sooo cute!
After West Thumb Geyser Basin, an early(11:00) lunch was perfect, there are many picnic areas but they get very busy at lunchtime.
We were also able to see Old Faithful geyser on our first day at Yellowstone! When we parked to look around, there were people waiting for it to erupt- so we sat. We did figure out it was about a 20 minute wait and it got crowded, but we had good seats so it was ok. We got some nice pictures and a very nice video of Old Faithful, but we did wait to do the rest of the boardwalk on a different day.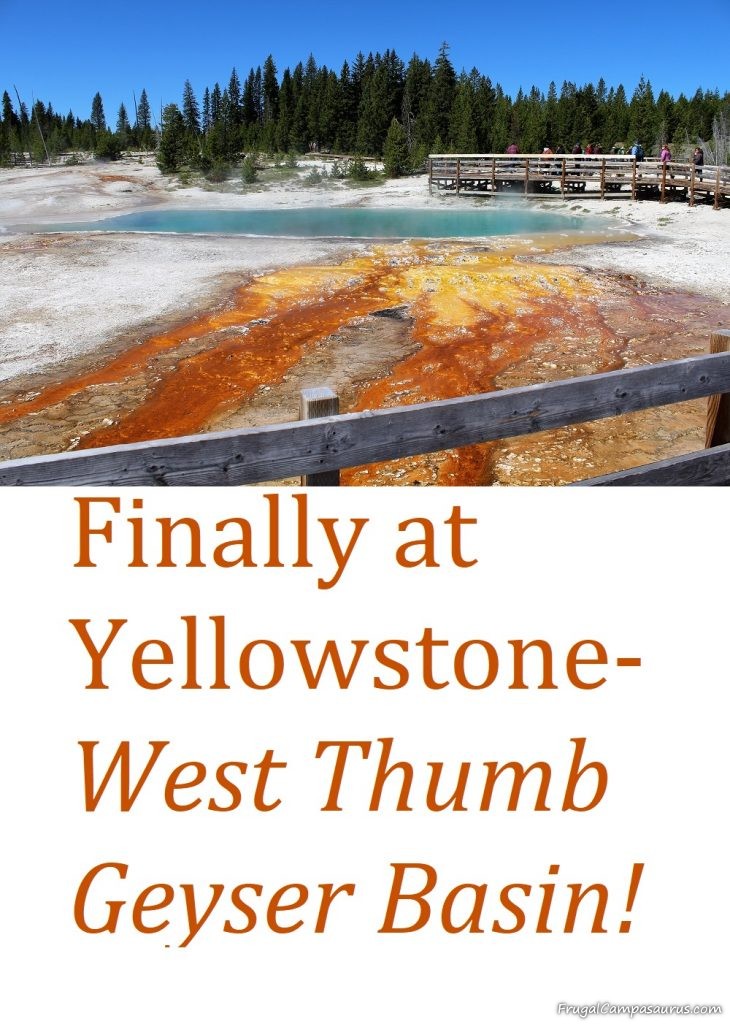 Since it was a long drive back to the camper, we decided to be done for our first day at Yellowstone.
Thankfully, on our way back, we used the restrooms at Bridge Bay. There was a small group of elk near the picnic area. We were able to stay back and still get nice pictures. Actually, I was happily surprised, we were able to see quite a few animals inside and outside of the park!
We saw so many amazing sites and fun animals, I am excited to share more of our Yellowstone adventures soon!
Happy Camping (or finally seeing Old Faithful!!)
Frugal Campasaurus